Baker's Notebook - 1946
0079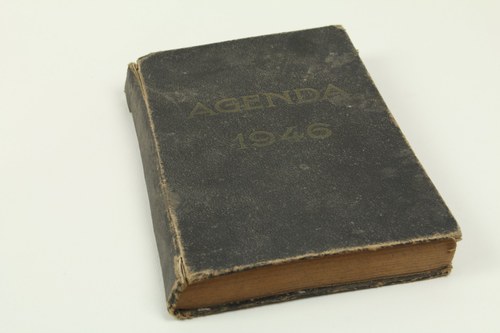 1945. Size: 8.7 x 5.5 inches.
This is a rare find. The notebook of a local baker in the small village of Marcillat-en-Combraille. It details the sales in the first year after the Second World War finished and it is clear from the many empty pages that supplies were low and sales were infrequent. It gives a unique insight into the life of a post-war bakery in central France.
This item is part of the inventory of a small bakery in the heart of France. It closed many years ago and the tools of this once thriving business disappeared into an attic, only to resurface this century on a brocante, a small French market.